With less than 25 days of school left (HOORAY!), you're almost at the finish line! You've been focused and studying to make sure you pass all of your finals, classes and clinicals GO YOU!!!
BUT WAIT!… What other requirements does your school & program require to clear you for graduation?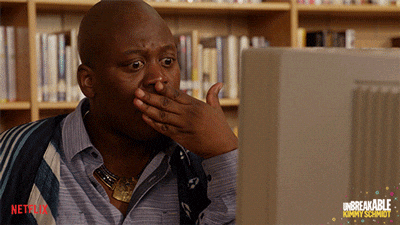 Check your school's website for the general graduation requirements, as well as your nursing program's graduation requirements. Without these being fulfilled, your permission for graduation can be denied (WHAT?!?!)
Here are some of the requirements we have to fulfill before graduation, besides passing our classes:
Pre-requisite courses completed with the minimum required GPA (Yes, you read that correctly: PRE-REQUISITE COURSES!- sometimes advisors may have over looked certain requirements for your entrance, but some students have been held from graduating if these mishaps have been identified. Please make sure you thoroughly check your courses to enter the program and the courses you needed to take while in the program!)
Must be in good financial standing
Passing of the Computer Literacy Graduation Exam (showing competency in Microsoft Windows, Microsoft Word, and the use of the internet)
100 hours of community service (unrelated to health care or your clinicals! These hours should be given back to your local community!)
Every school and nursing program is different, so be sure to check the website. If you are still unsure, contact your advisor or dean for clarification.
YOU MADE IT THIS FAR, YOU WILL MAKE IT TO THE END!!! YOU GOT THIS FELLOW NURSING STUDENTS 🙂 – Keshia D.